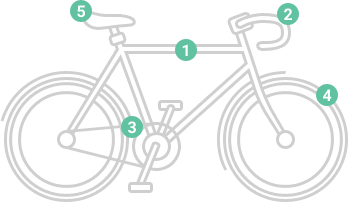 CREATE ADVANCED BILLS OF MATERIALS
Easily produce sophisticated Bills of Materials for all your products. With DEAR, creating a detailed Bill of Materials for your inventory and subassemblies is simple, giving you a true picture of raw material, labour and overhead costs.
---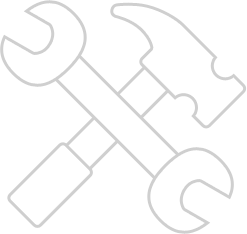 QUICKLY ESTIMATE MANUFACTURING COSTS
Embark on your projects with complete certainty over manufacturing costs and raw material availability. DEAR's Finished Goods module gives you instant visibility into material levels and associated costs, as well as automatically ordering missing components.
---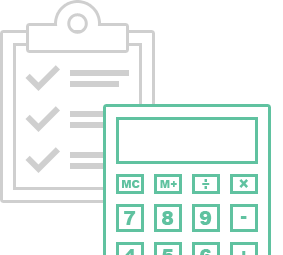 STREAMLINE EXPENSE TRACKING
Never lose track of on-the-job costs. With DEAR's Job Costing module, you can easily track your inventory and service-based expenses while a job is being undertaken, plus issue an invoice to the client with a built-in margin at pre-set milestones.
---
ADDRESS PRODUCTION ISSUES
Don't lose time accounting for damaged or missing inventory. Our Issue to Production module makes it incredibly simple to write off inventory that's been lost, stolen, damaged, given away or used internally, and can be applied to both inventory and service-based expenses.