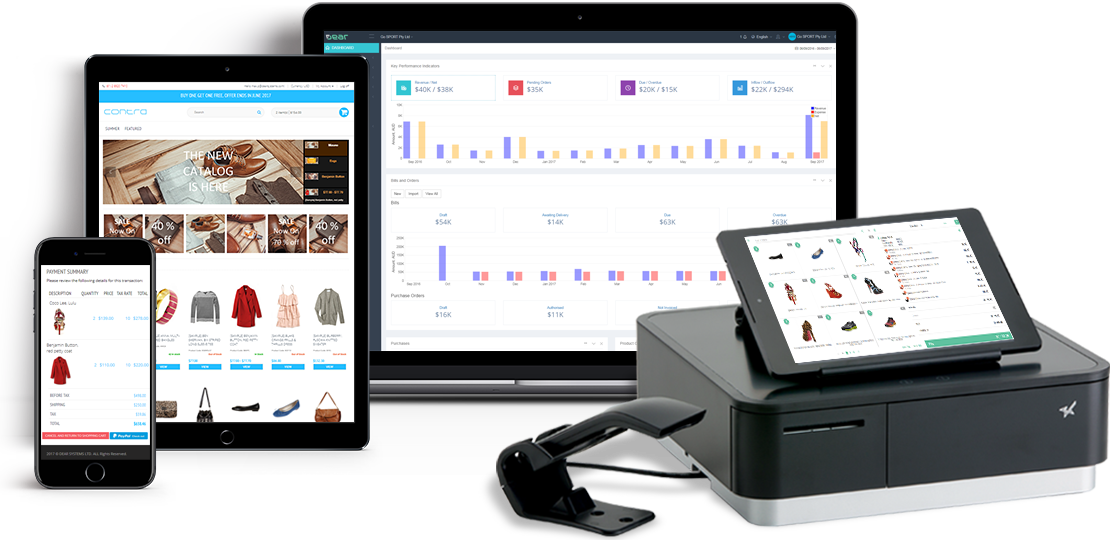 WORLD'S BEST INVENTORY APPLICATION JUST GETS BETTER
All in one holistic solution for Accounting, Inventory Management, Point of Sale & B2B e-commerce Software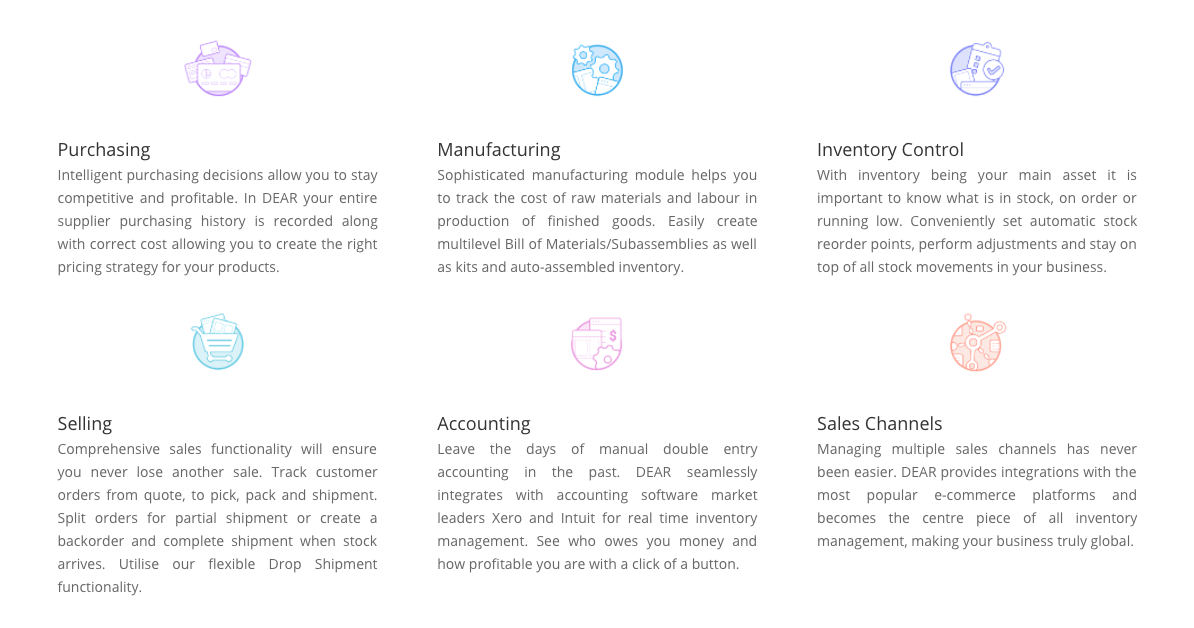 DEAR INVENTORY INTEGRATES WITH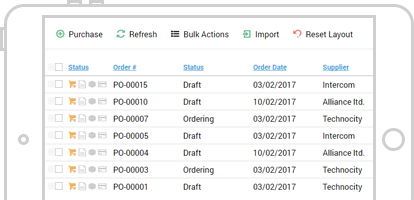 MAKE SMARTER SUPPLIER CHOICES
Choose your suppliers with confidence based on value and profit. By recording your entire purchase history, DEAR allows you to access comprehensive supplier information, powering intelligent decision-making and minimising financial losses.
---
PROCESS INVENTORY WITH SPEED AND ACCURACY
Use barcode scanning technology to save yourself time and reduce the risk of incorrect data entry. Whether on stock arrival or during product picks, simply scan the product barcode and DEAR will automatically select the correct inventory every time.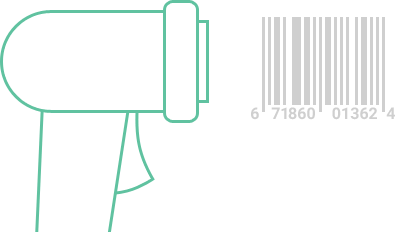 ---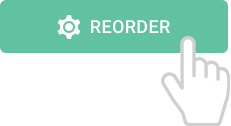 AUTOMATE REORDERS AND BACKORDERS
Enjoy the peace of mind that you'll always have enough stock. With DEAR, you can set low stock reorder points to automatically trigger a purchase order when you're running low, while our automated backorder feature ensures orders are fulfilled when stock arrives.
---
EASILY UPLOAD PURCHASE ORDERS
Simplify purchase order management and gain back valuable time. DEAR makes it easy to upload large purchase orders using a downloadable template – simply populate with your line items and upload to our centralised platform.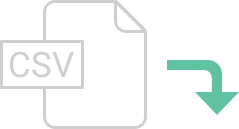 ---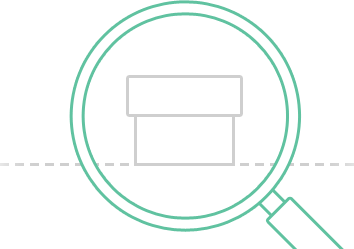 STREAMLINE YOUR ORDER TRACKING
Say goodbye to complicated order tracking across multiple sales channels. DEAR puts you in control of your inventory, with a consolidated list of incoming orders across all your channels, plus full visibility into current order status.
---
SELL PRODUCTS WITHOUT STOCK
Use drop shipping to sell items you don't physically stock. Our Drop Shipment feature lets you create a sales order, then automatically generate a purchase order to your supplier with the shipment details – your customer receives the order, while you save time and paperwork!

---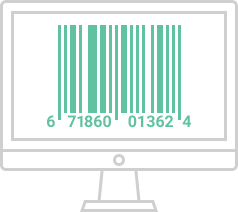 SPEED UP PRODUCT PICKS
Increase the speed and accuracy of your product pick stage with efficient barcode scanning. With DEAR, you can use a barcode scanner to process inventory during product picks, reducing time and human error. Simply scan and let DEAR take care of finding the correct inventory.
---
INTEGRATE WITH YOUR POS
Seamlessly sync your physical sales with your inventory. As DEAR offers full integration with POS systems, you can be sure that every transaction made at your retail locations is reflected in your inventory, with the relevant accounting documents automatically generated.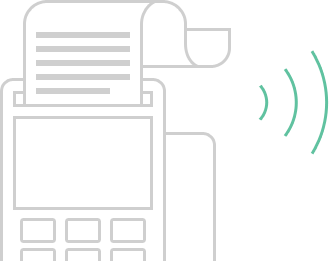 ---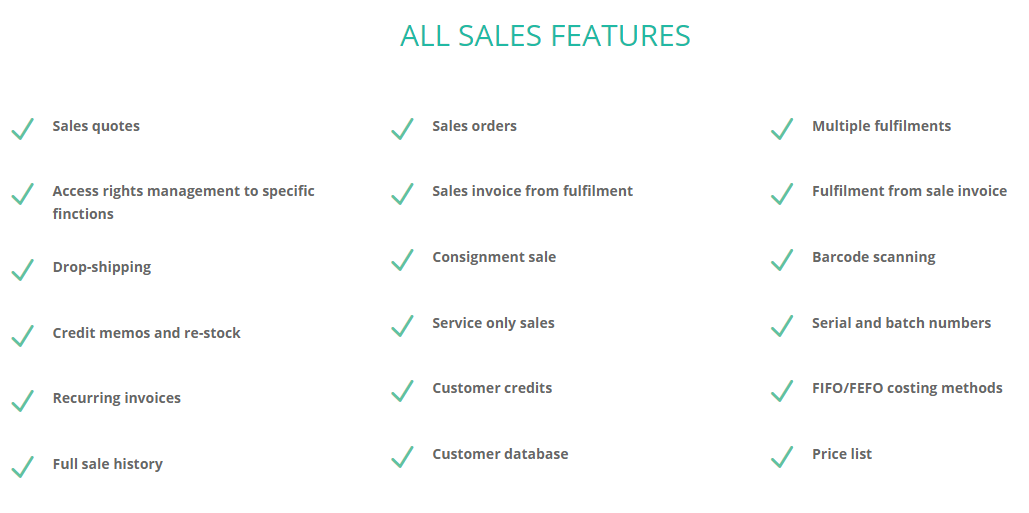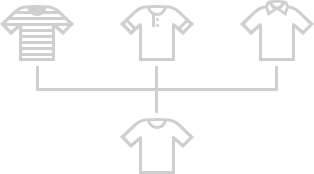 EASILY MANAGE LARGE PRODUCT VOLUMES
Simplify the challenges of wholesale level product management. With DEAR, you can create Product Families containing variations of the same product, each with a unique, automatically-generated SKU. Managing extensive product lines has never been simpler.
---
GENERATE PRODUCT DATA AUTOMATICALLY
Ditch the time-consuming task of manual product data entry. DEAR saves you the effort by automatically creating the required product data from your existing ecommerce sales channel, including all descriptions and photos.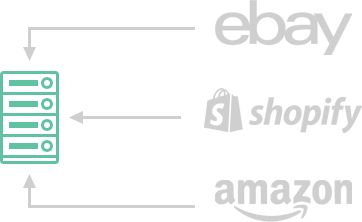 ---

OPERATE MULTIPLE LOCATIONS
Grow your business across multiple locations while never losing track of stock. DEAR ensures you'll always be in control of your inventory wherever it is located, with multi-warehouse management that lets you buy, sell and manufacture with ease.
---
STREAMLINE YOUR STOCKTAKE
Replace inefficient manual stock counts with quick and easy barcode scanning. With DEAR, simply scan your inventory using a barcode scanner and our automated system will instantly select the correct entry from your stock – saving you hours of time and reducing human error.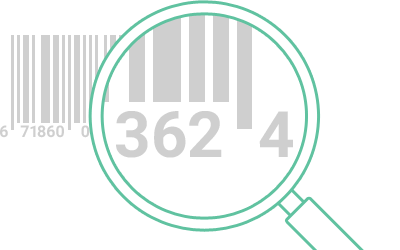 ---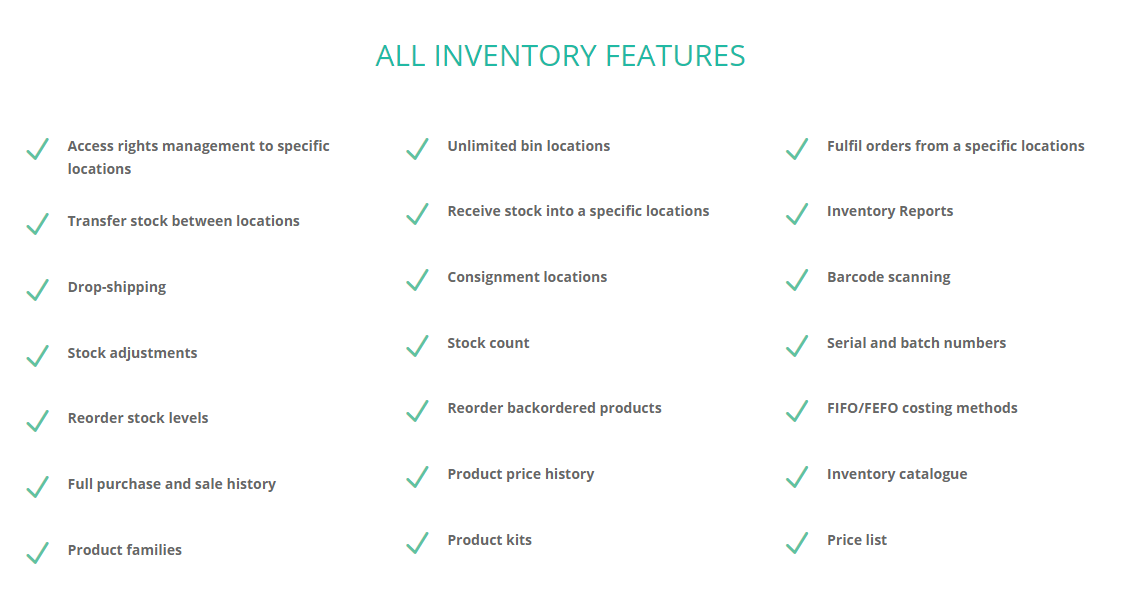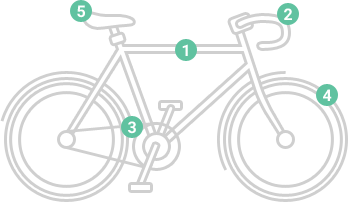 CREATE ADVANCED BILLS OF MATERIALS
Easily produce sophisticated Bills of Materials for all your products. With DEAR, creating a detailed Bill of Materials for your inventory and subassemblies is simple, giving you a true picture of raw material, labour and overhead costs.
---
QUICKLY ESTIMATE MANUFACTURING COSTS
Embark on your projects with complete certainty over manufacturing costs and raw material availability. DEAR's Finished Goods module gives you instant visibility into material levels and associated costs, as well as automatically ordering missing components.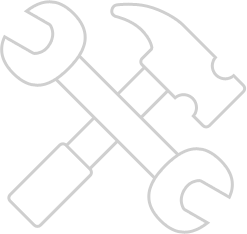 ---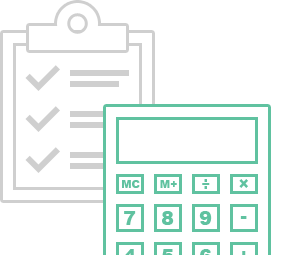 STREAMLINE EXPENSE TRACKING
Never lose track of on-the-job costs. With DEAR's Job Costing module, you can easily track your inventory and service-based expenses while a job is being undertaken, plus issue an invoice to the client with a built-in margin at pre-set milestones.
---
ADDRESS PRODUCTION ISSUES
Don't lose time accounting for damaged or missing inventory. Our Issue to Production module makes it incredibly simple to write off inventory that's been lost, stolen, damaged, given away or used internally, and can be applied to both inventory and service-based expenses.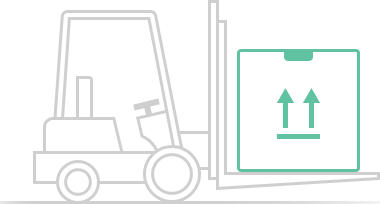 ---



STREAMLINE YOUR ACCOUNTING PROCESSES
Remove the hassle of accounting data entry. Integrating seamlessly with accounting apps like Xero and QuickBooks, DEAR does the hard work for you – automatically creating entries and syncing invoices, bills, payments and more, straight to the app in a single click.
---
GAIN TRUE COST CALCULATIONS
Run your business on actual accounting costing methods for true cost calculations. DEAR uses FIFO and FEFO methods, as well as catering for inventory and serial/batch numbers and expiry dates – so you can store unique items and track inventory sales to specific end customers.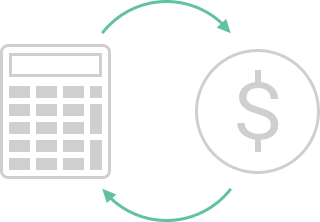 ---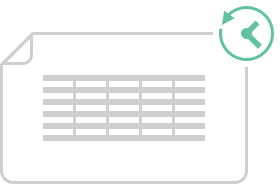 GET FINANCIAL DATA IN REAL-TIME
Access the financial information you need, as soon as you need it. With DEAR, every transaction across all your sales channels is synced immediately, providing you with an accurate view of your business financials in real-time.
---
BENEFIT FROM POWERFUL FINANCIAL REPORTING
Export valuable financial reports at any time. DEAR makes it simple to access the financial information you need via a comprehensive reporting module. When you need to know product figures, simply view and export the relevant balance sheets and profit and loss statements.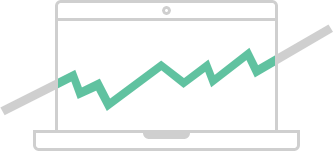 ---



AUTOMATE YOUR PICK, PACK & SHIP
Streamline and simplify your fulfilment stage by automating the Pick, Pack and Ship steps for every sales channel. From receiving an order to raising a purchase order, you can complete the entire process automatically through DEAR's centralised platform.
---
EASILY UPDATE PRODUCT INFORMATION
Take away the complexity of managing high volumes of product information across multiple channels. With DEAR, it's simple to update product listings and publish on all sales channels, as well as seamlessly syncing your existing catalogue.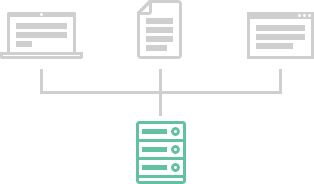 ---
MANAGE TRANSACTIONS IN REAL-TIME
Eliminate the stress of running out of stock. As the orders roll in, you can rest assured that every transaction is seamlessly synchronised to your DEAR Inventory platform in real-time, across all of your sales channels.
---
CUSTOMISE YOUR PLATFORM INTEGRATIONS
Find the solution that fits your business needs. With DEAR, you can customise the way each sales channel interacts with your inventory management software – such as updating quantities in your online store, applying specific tax rules, or capturing certain data.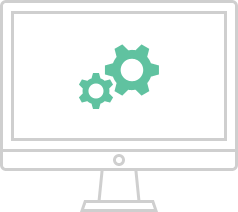 ---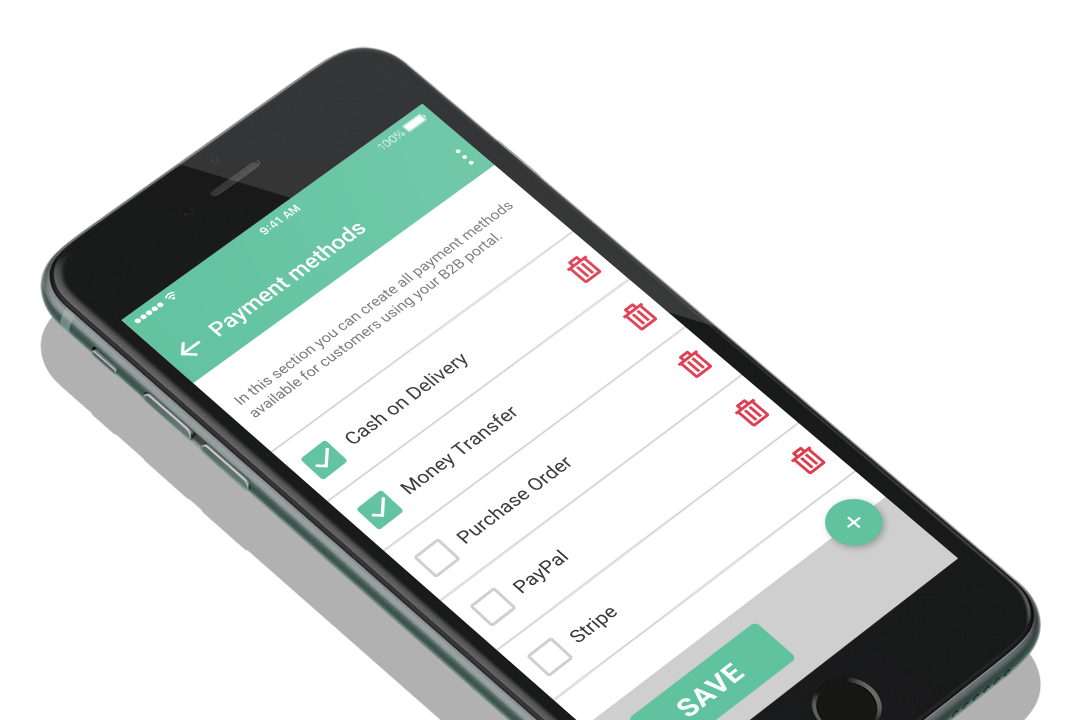 DEAR online B2B portal lets your customers, automate and manage their orders directly from your custom web portal. You can now publish your catalog online and invite customers to access and browse your product listing. Easily fulfil & track customer orders, manage custom pricing and more to tailor customer needs.
---

---


WORLD'S BEST INVENTORY APPLICATION JUST GETS BETTER
All in one holistic solution for Accounting, Inventory Management, Point of Sale & B2B e-commerce Software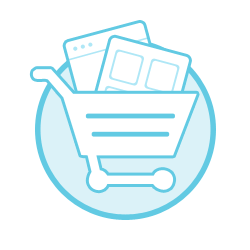 Intelligent purchasing decisions allow you to stay competitive and profitable. In DEAR your entire supplier purchasing history is recorded along with correct cost allowing you to create the right pricing strategy for your products.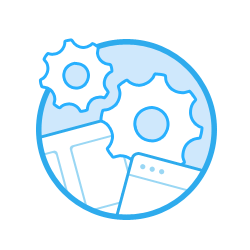 Sophisticated manufacturing module helps you to track the cost of raw materials and labour in production of finished goods. Easily create multilevel Bill of Materials/Subassemblies as well as kits and auto-assembled inventory.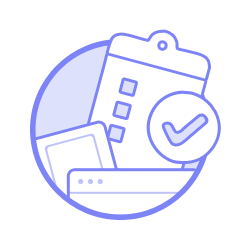 Comprehensive sales functionality will ensure you never lose another sale. Track customer orders from quote, to pick, pack and shipment. Split orders for partial shipment or create a backorder and complete shipment when stock arrives. Utilise our flexible Drop Shipment functionality.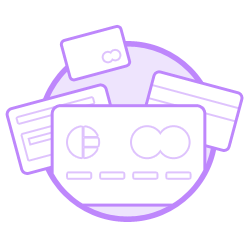 Leave the days of manual double entry accounting in the past. DEAR seamlessly integrates with accounting software market leaders Xero and Intuit for real time inventory management. See who owes you money and how profitable you are with a click of a button.
Leave the days of manual double entry accounting in the past. DEAR seamlessly integrates with accounting software market leaders Xero and Intuit for real time inventory management. See who owes you money and how profitable you are with a click of a button.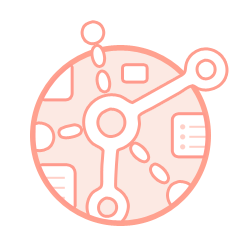 Managing multiple sales channels has never been easier. DEAR provides integrations with the most popular e-commerce platforms and becomes the centre piece of all inventory management, making your business truly global.
---
PURCHASING POWER
No matter what type of business you operate, making the right purchasing decisions is crucial for staying competitive and profitable.
---
STREAMLINED SALES
When managing multiple retail channels, you need the peace of mind that your sales processes will run smoothly at every turn.
---
INSIGHTFUL MANUFACTURING
As a manufacturer, having a 360-degree view of your production costs and inventory status is essential for developing winning pricing strategies and minimising losses.
---
SEAMLESS INVENTORY MANAGEMENT
With DEAR Inventory, you'll be equipped with instant visibility into stock levels and order status, for up-to-the-minute knowledge of your inventory. And because you need to focus on growing your business, you can rely on robust automated processes to save you time and keep your stock right where it needs to be.
---
SIMPLIFIED ACCOUNTING
Imagine the time and labour you could save if every accounting process was beautifully streamlined and perfectly integrated across your business.
---
CONNECTED COMMERCE
If your business relies on ecommerce sales, you need an inventory management solution that connects the dots between every sales channel, system and process.
---
CONNECTED B2B ECOMMERCE PLATFORM
If your business relies on eCommerce sales, you will need a powerful eCommerce platform with advanced inventory management features to back it up that connects the dots between every sales channel, system and process.
---
DEAR POS MULTI PLATFORM
Dear's integration with POS systems ensures that any sale made through any retail location is reflected in the inventory account and relevant transactions and documents are generated automatically to cater for different accounting requirements.