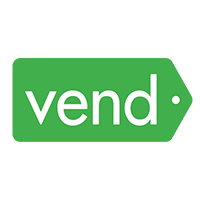 More than just a pretty face, Vend is easy to set up and a joy to use. Say goodbye to ugly, unfriendly point-of-sale forever. 15,000+ retailers in over 90 countries have discovered Vend web-based point-of-sale. All you need is a web browser. Vend works with equipment you already own, including barcode scanners, cash drawers and receipt printers.Powerful inventory management that simplifies purchase orders, transfers and stock-takes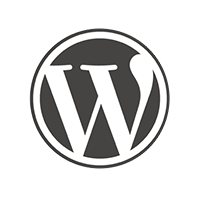 If you use WordPress to manage your website, you can make use of the Timely WordPress calendar plugin to include a booking button or widget on your website. This allows your clients to book your services online. Once the plugin is installed, your clients can book services through your website without you having to lift a finger! You have a range of settings in Timely that flow through to your website.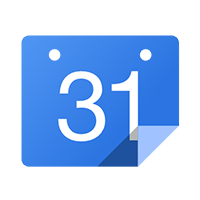 If you're managing a busy personal calendar alongside your work calendar, then you can use the Google Calendar integration to seamlessly manage your schedule. When the integration is active, we will send a copy of your Timely bookings to the connected Google Calendar. For any events that are added to Google Calendar as Busy, we will block out that time in your Timely calendar. This is perfect if you want to save yourself from double entry, or would like a copy of your Timely calendar to be available offline when you find yourself without an internet connection.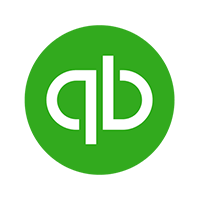 Automatically download, categorize, and reconcile bank and credit card transactions. Record expenses for tax time. You can even photograph and save receipts with your phone. Easily create custom invoices with your company branding and the fields you need.
Xero is all online, so you can work when and where you want to. Just login with your PC, Mac or mobile. Your bank statements are automatically imported and categorized, letting you see your cashflow in real-time. Invite your team and work together on financials. You can collaborate over your up-to-date numbers. Xero has all you need to run your business — including invoicing, paying bills, sales tax returns, reporting and much more.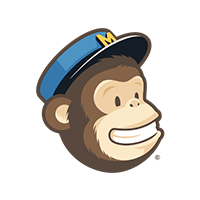 MailChimp helps you design email newsletters, share them on social networks, integrate with services you already use, and track your results. It's like your own personal publishing platform. You can use MailChimp in combination with Timely to send ad-hoc or automated emails to your customers and monitor the results. MailChimp is all online, so you can work when and where you want to. Just login with your PC, Mac or mobile. Choose from dozens of pre‑designed templates, or use the MailChimp start‑from‑scratch template builder for more customization. Send a campaign to all your customers, or segment your customers using pre-defined exports from Timely. MailChimp's free reports tell you who's opening, clicking, and coming back for more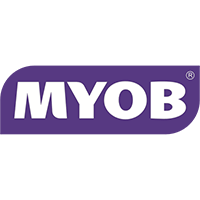 MYOB accounting software gives you the tools to easily manage your invoicing, expenses, GST, inventory and payroll. MYOB online accounting software lets you manage your business anywhere, anytime. Which means you're free to work wherever and whenever you like. MYOB Live is a breakthrough cloud accounting service that gives you the choice: on your desktop, in the cloud or both.
Import customers from Google Contacts and push customer changes back to Google. A great way to manage customer contacts.
This is a perfect solution if you're moving from a paper diary and/or have been using your address book to keep track of your customers.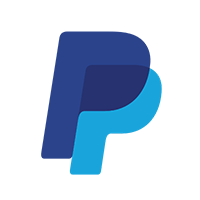 Let your customers book and pay online with your favourite payment gateway and add a 'Pay Now' button directly to your invoices.
Supported payment gateways Pay Pal, Authorize.net, eWay, Payment Express, Stripe and Pin Payments.